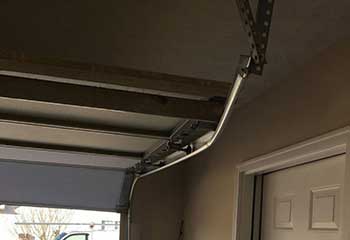 Roller Replacement
Customer Issue: Mrs. McCormick has frequent appointments thanks to multiple kids and pets, and didn't want her garage door delaying her any longer.
Our Solution: Once our professionals had examined the lagging movements of the garage door for ourselves, we looked into the garage door rollers and tracks. There, our experts found that the rollers had been worn down enough that they were breaking. We secured the door in place, before opening the tracks to remove and replace each roller. Afterward, our team assured that the problem with the door dragging had stopped.
Arlene McCormick
- Peachtree City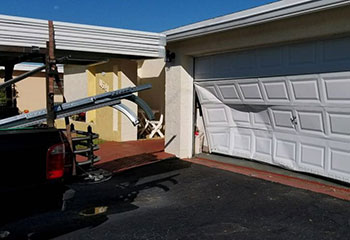 Panel Replacement
Customer Issue: This customer had a panel that had been broken due to an accident.
Our Solution: Our experts found the right color and size of the panel to use as a replacement before taking the garage door down for safety. The broken panel was removed from the door so that the new one could be bolted into place and the door connected back to the system.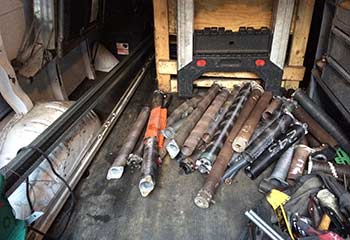 Spring Replacement
Customer Issue: Broken spring.
Our Solution: Our technicians quickly disconnected the broken component and its worn out counterpart so the new units could be fitted. We then carefully attached new galvanized extension springs in their place and adjusted them to make sure they worked smoothly and reliably.
Stephen Haston
- Irondale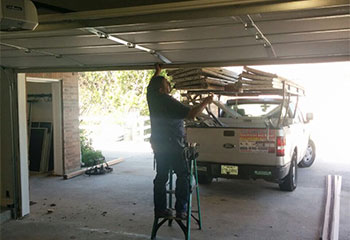 Opener Replacement
Customer Issue: Broken opener.
Our Solution: We presented the customer with several choices, and she decided to go with the Genie Model 4024 belt-drive opener. We quickly removed the old opener, and installed the new on in its place. We then made sure that the safety reversal feature was fully functional and that the door moved smoothly and effortlessly.
Catherine Costa
- Fayetteville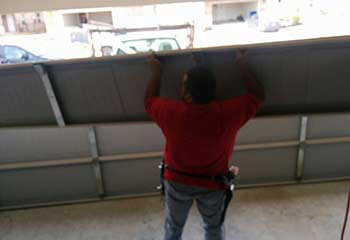 New Garage Door Installation
Customer Issue: New door for a new garage.
Our Solution: We took the client through our selection of doors. He chose a contemporary aluminum model 511 Overhead Door, which we installed.
Steven Byrd
- Fayetteville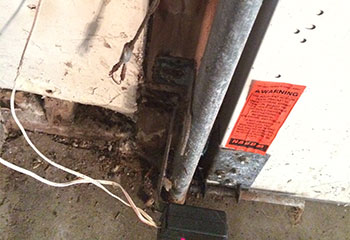 Cable Replacement
Customer Issue: The cable had rust on it and had started to fray.
Our Solution: After measuring the garage door, we removed the worn out cable and replaced it with a new one. The door functioned afterward with no issue.
Erica Raymond
- Peachtree City