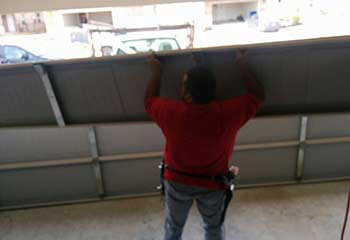 New Garage Door Installation
Customer Issue: New door for a new garage.
Our Solution: We took the client through our selection of doors. He chose a contemporary aluminum model 511 Overhead Door, which we installed.
Steven Byrd
- Fayetteville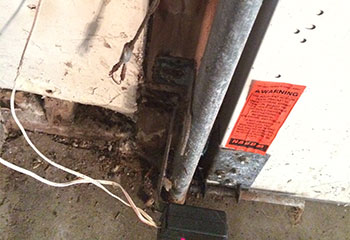 Cable Replacement
Customer Issue: The cable had rust on it and had started to fray.
Our Solution: After measuring the garage door, we removed the worn out cable and replaced it with a new one. The door functioned afterward with no issue.
Erica Raymond
- Peachtree City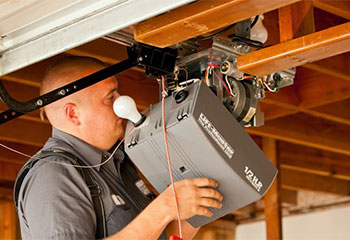 Genie Opener Installation
Customer Issue: Replace old Genie 450 with one of the latest models.
Our Solution: We recommended a Genie QuietLift 800 (2042-TKC). We removed the old unit and installed the new one on the same day.
Richard Blake
- Fayetteville